Our Work
Our mission is to strive to add significant long-term value to our clients and their stakeholders, through the delivery of our services.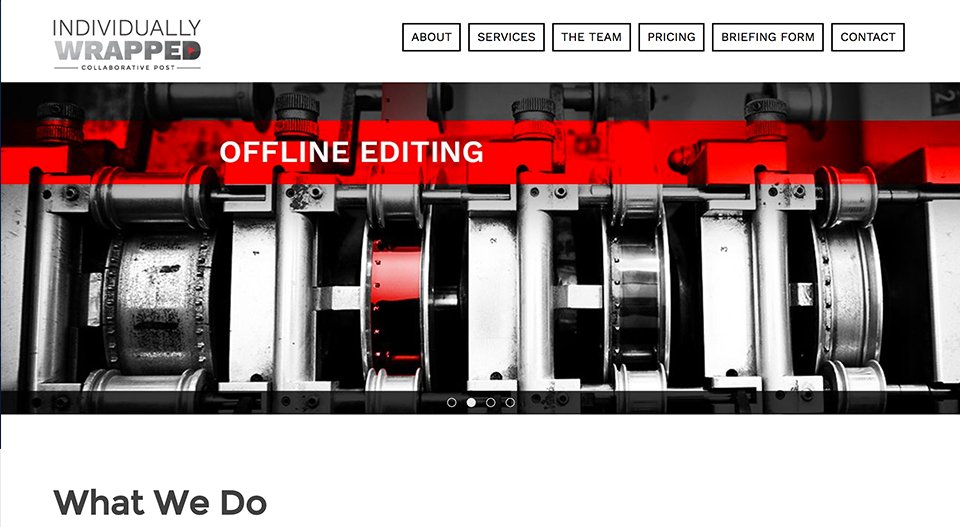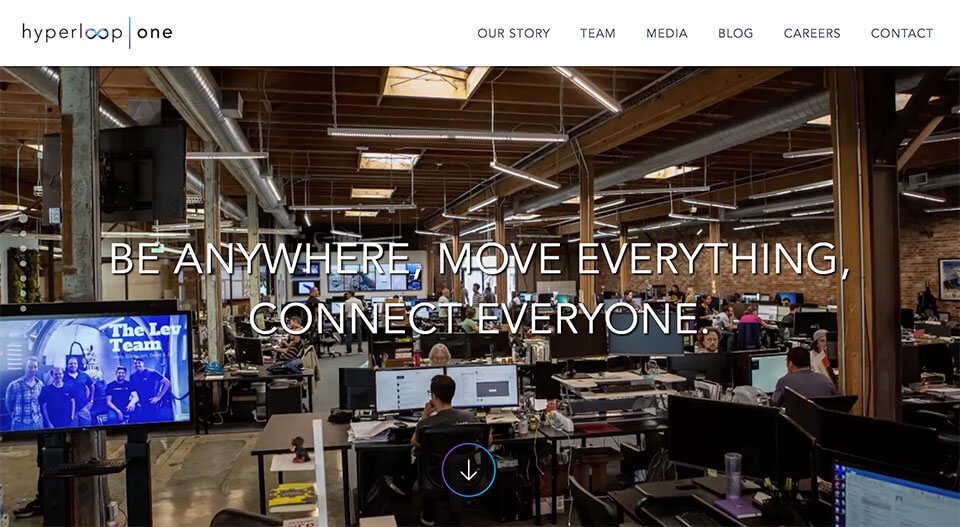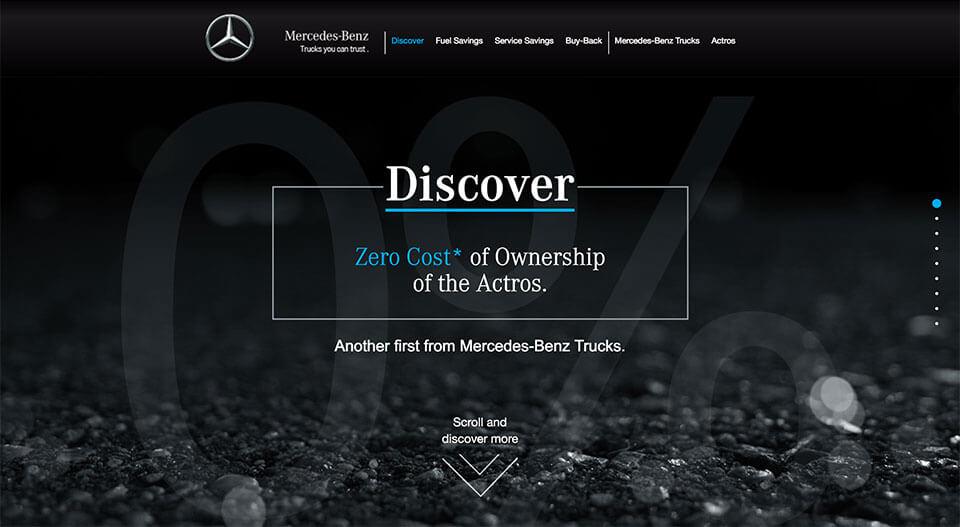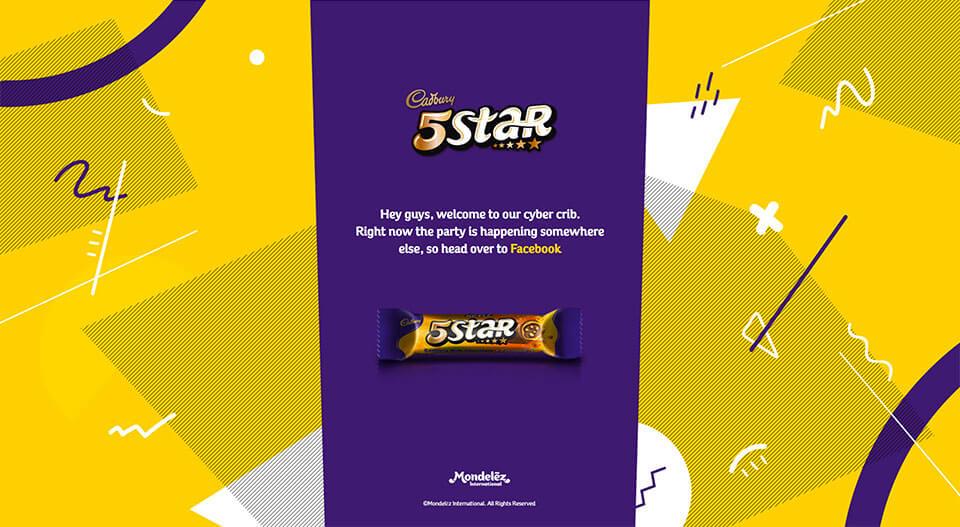 0
Happy Clients
0
Talented Team Members
0
Completed Projects
Since Commcentrix took over our blog and assisted in the redesign, we have been very satisfied with the results. They fully immersed themselves in our client's business and became invaluable in driving our digital activity moving forward.
We have found Niel and the team at Commcentrix to be invaluable business partners. Niel has a vast business acumen. We have found the team to be creative, supportive and they have excellent insight, as well as experience.
We would just like to say that we have had awesome service from Commcentrix , they are always willing to help and are efficient and fast in what we need done.
We would highly recommend them.
We have been with Commcentrix for over 5 years. ReFin Financial Services could not be what it is today if it was not for Commcentrix. I highly recommend Niel and his team and want to thank them for their response time and dedication. A continuous job well done!
Commcentrix is our one-stop shop when it comes to all things digital. From Adwords to a custom online ordering system for our daily food orders. Paired with support and guidance on making a system that works for us.
Our client engagement model is designed so that we have an understanding of our client's business, it's strategy online and of course their objectives and thus allowing us to ensure the best online services are provided to most accurately achieve these objectives.
If you identify any aspect of your organisation where we could add value please don't hesitate to contact us. We would welcome the opportunity to meet and discuss your specific requirements.